VIP Programme
5 STAR PROFESSIONAL DOG & CAT GROOMING
Join Le Pawtique's VIP Family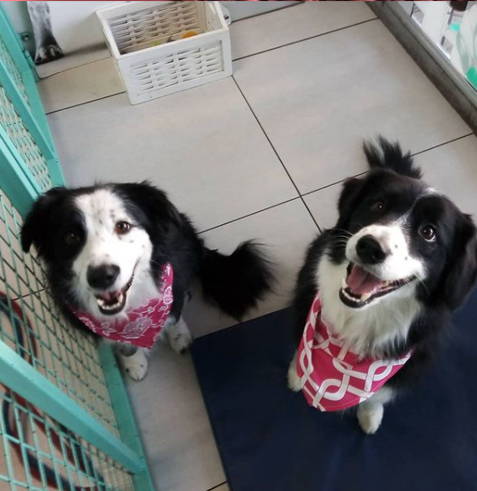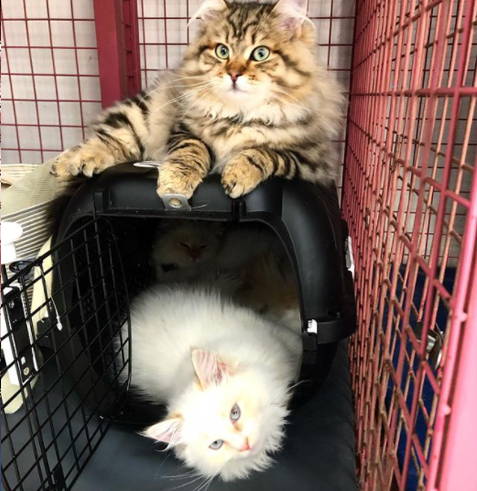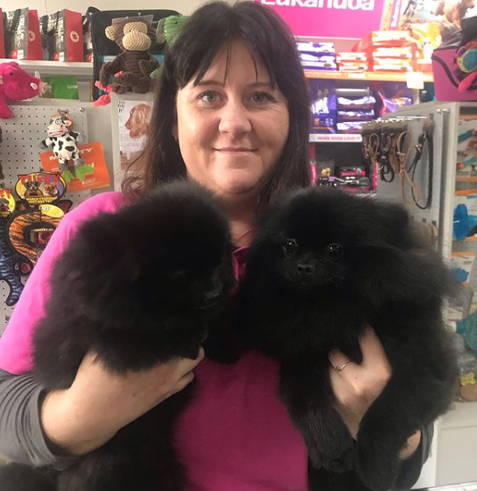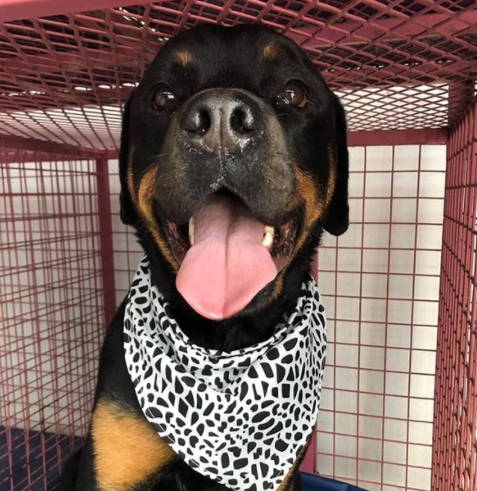 Join our Very Important Pets Programme and SAVE!
Our regulars are very special to us and it's our mission to make you feel loved and appreciated. 

If your future appointments are scheduled in our calendar at intervals of two to six weeks, benefit from one of the following discounts:
10% for one or two pets
15% for three or more
We also offer 15 minutes of de-shedding free for your shedding breeds - applicable to Labradors, Pugs, Beagles, Bulldogs, Goldies, Huskies etc..
This offer applies to spa, mobile, and collection appointments.
Changing of appointments needs to be done 24 hours before to retain discount and benefits.