Le Pawtique. Le Magnifique!
A truly luxurious 5-star spa grooming service at either our home or yours!
We are full-service grooming spa that puts the 'Je nais se quois' into all things pet related!
In-spa grooming
Mobile grooming (3.5-km radius)
Collection to and from the spa (10-km radius)
We offer a discounted VIP Program for our regular grooming customers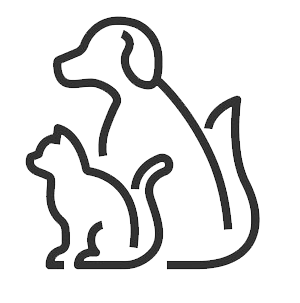 We offer a discounted VIP Program for our regular grooming customers.
Think of us as your one-stop grooming shop, offering: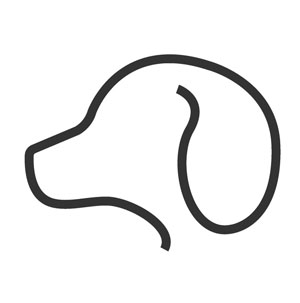 Dog breed specific styling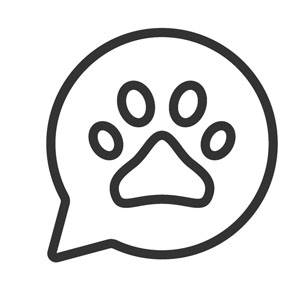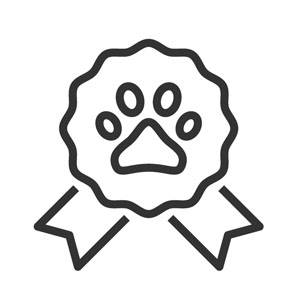 Attention to special needs and anxious dogs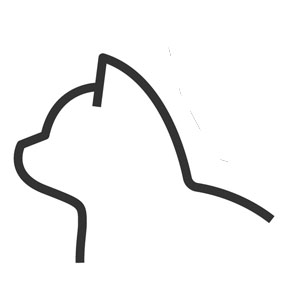 We don't throw around the term '5-star pet spa' flippantly. Our promise is simple - if you are not satisfied with your pet's grooming experience, we'll give you a full refund!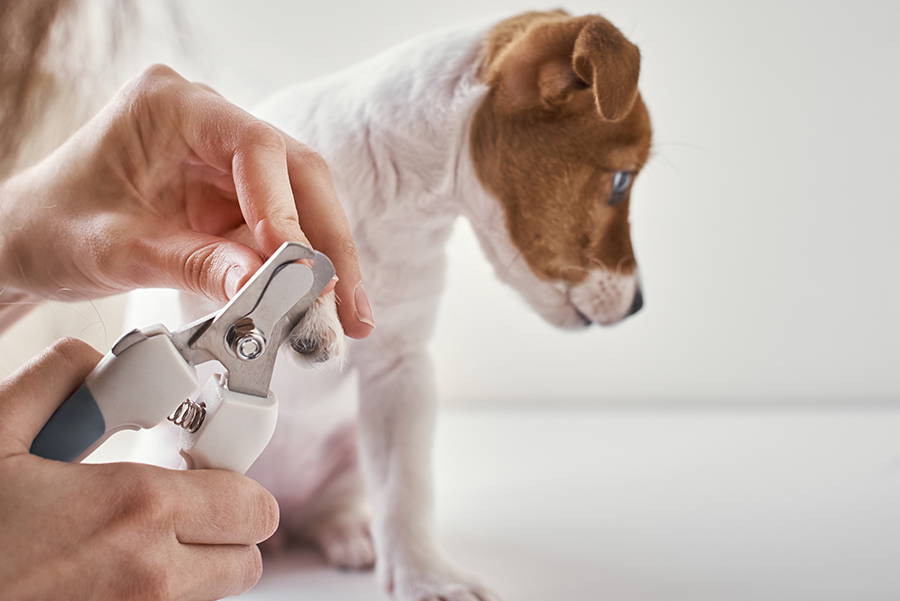 Warm water shampooing

Dental care

Teeth brushing

De-shedding/de-matting

Ear and eye cleaning

Hygiene and sanitary trims

Nail clipping and pad trimming

Tick and flea treatment

Medicated baths

Styling

and so much more

Our staff are expertly trained to handle any breed whatever their needs, from the anxious to those first-time pups who can't sit still.

Or if you prefer to use our collection service, we'll collect your fur-babies in a well-ventilated vehicle, with safe and comfortable compartments.
For total convenience for both you and your precious pet, we offer our At Home Travelling Spa service within a 3.5-km radius, giving you the same level of service, your dog will experience at our
store.
Our At Home Travelling Spa and in-store spa sessions average around 1.5 hours each, ensuring a top-class grooming experience.
Deluxe wash and tidy or styling includes:
Premium shampoo/wash

Coat conditioning treatment

Blow-dry

Tidy up (Trimming of face, feet, belly, bottom)

Ears cleaned with medicated ear cleanser and powder

Pawdicure – trimming of nails

Eau de toilette spritzer

Style of your choice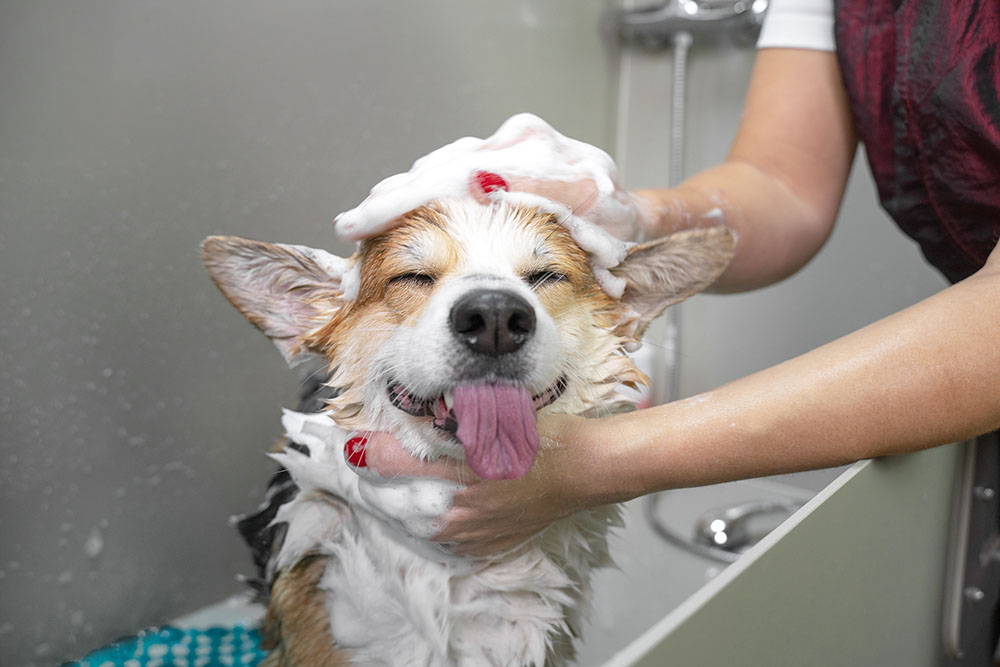 Short Hair - R280 – R265
Long Hair - R310 – R420
Short Hair - R330 – R360
Long Hair - R375 – R510
Short Hair - R345 - R460
Long Hair - R410 – R800
* De-shedding / De-matting is charged at R50 / 15 Minutes
Ts and Cs apply