EATS, TREATS, WEARING AND CARING FOR YOUR PET

Welcome to our soul-enriching, awe-inspiring, toe-curling furball hub of love!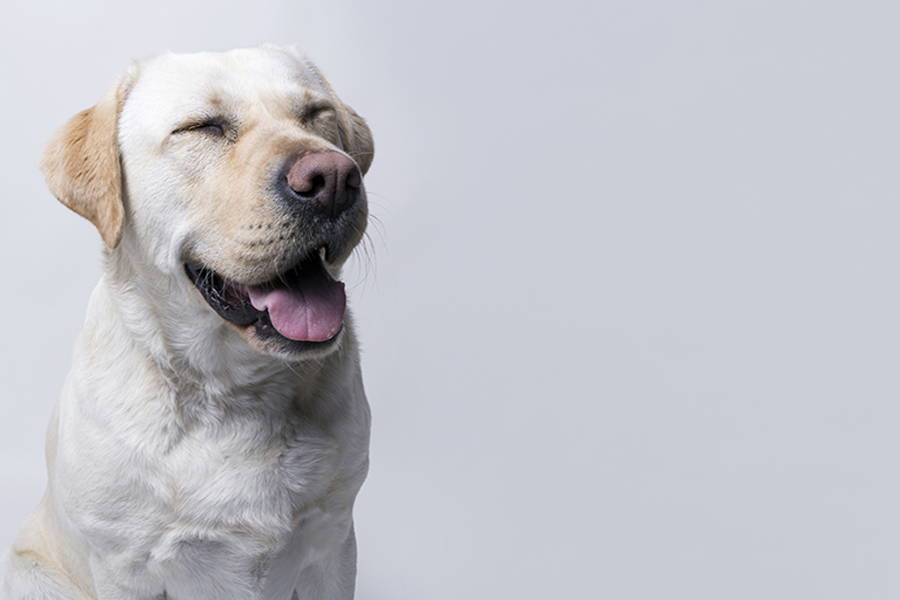 Le Pawtique is made up of a bunch of passionate animal obsessed humans! We've been around for over 10 years and have racked up some pretty decent experience and knowledge.

Passion and love fuel our engine and inspire magnificence and splendour in all things cat and dog, big and small.
Our bricks and mortar shop and spa is located in Craighall, JHB. We offer nationwide delivery at a click of a mouse. Our 5-star dog and cat spa offers in-spa, mobile and a collection service for your convenience.
SEE OUR SERVICES
We love, live and breathe animals. It's that simple.
Fuzzy * soulful * connected * trustworthy * inspired *